Model Plane Photos
(Click on any picture to see a larger version)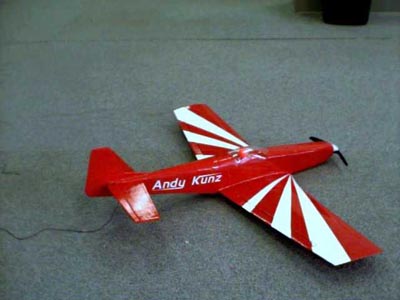 My 16 ounce Python Speed-400 built from Mark Rittinger plans, as shown on The E-Zone.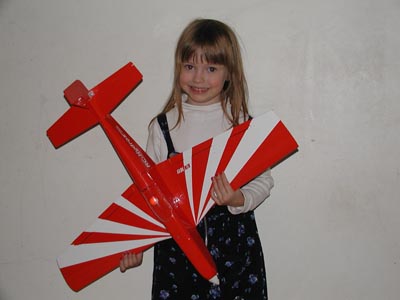 My daughter Lena holding the Python.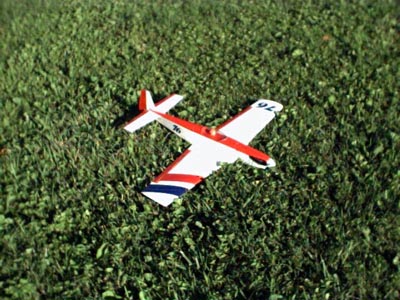 My second Python, built using the wings and hatch from the original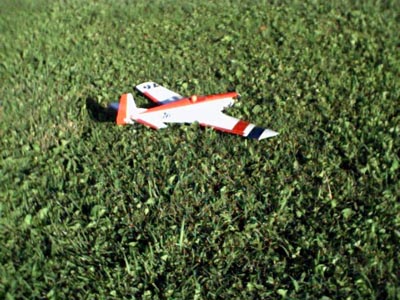 Sorry about the poor quality...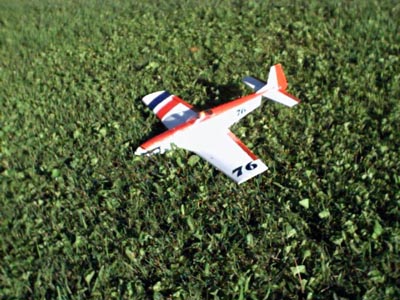 ...this is a $50 digital camera I picked up on closeout at WalMart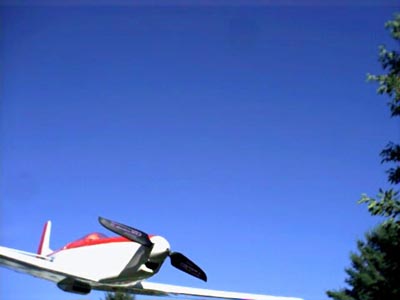 Nose cooling opening is a little bigger on this one.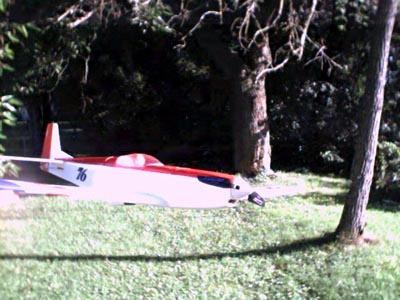 This one is 4-channel (AERT) and weighs 15.3 ounces.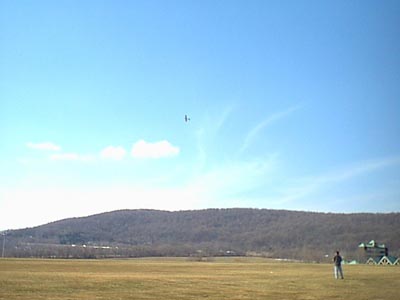 Eric King's Simple-400, the first day (2002 Feb 16) flying it a Lehigh University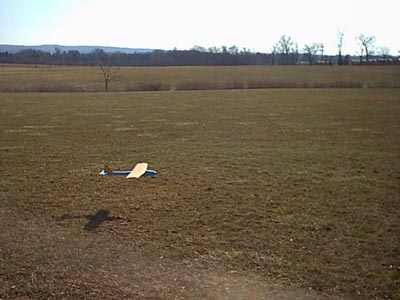 Eric King's Simple-400 on final approach
---
Copyright (c) 1997-2003 by Montana Design. All rights reserved worldwide.